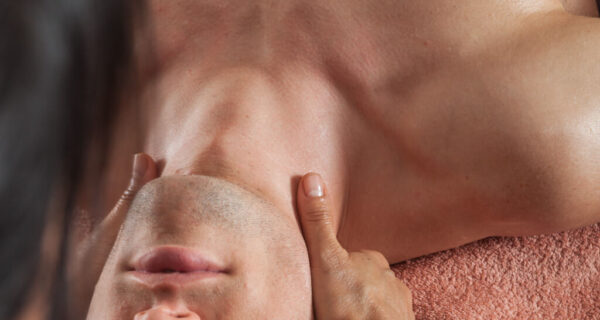 We have created a sports package for people interested in an active lifestyle. The massages included in the package are adjusted both to people who exercise on a daily basis with greater or lesser intensity as well as those who have not yet started, and they have it in the plan. The versatility of this package results from the selection of massages and their properties.
Sport massage is a great solution for people who are just planning to start regular physical activity because it can be used as an element of preparation for upcoming training. Sessions of massages will move and make your body more flexible, so if you are starting the trainings anew, you do not risk so much on injuries that may occur.
People who exercise regularly will appreciate such massage properties as reducing the pain of tired muscles, accelerated regeneration or more efficient metabolism.
Traditional Thai massage, which is also included in the package, perfectly complements the sports treatments. It consists of, among others, numerous passive yoga techniques that will stretch your tendons and muscles, which is very important with regular physical exercise, especially when training strictly for strength or combat sports. After the exercises we do not always have time and energy for stretching, and the classic Thai massage in this case will do it for you, introducing you to a state of deep relaxation. After the massage, you will feel an immediate boost of positive energy.
A SPORTS PACKAGE AS A GIFT
A sports package is also a great idea for a gift. If you know someone who regularly exercise or they have plans to start, this package will be a perfect gift or a great way to mobilize for training.
Sports and all other packages can be purchased right away in all of our salons in Warsaw and Krakow or online. At www.masaztajski.net you can find our full offer and numerous promotions.
Book the Sports package at ThaiSun