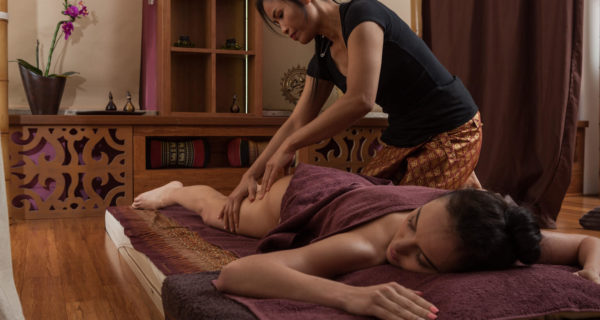 This package contains a series of slimming massages using warming oils which are especially designed for it.
The package causes the acceleration of metabolism and detoxification. Very intensive massage, although it is quite painful, it effectively removes fatty deposits, cellulite, subcutaneous water and other substances.
Elements of passive yoga, intense areal heating up and advanced compression techniques give a visible effect just after 2 sessions, which makes slimming package an increasingly popular way to get rid of imperfections.
Book the Slimming package at ThaiSun